Our blog is the place to learn more about Compex.
Fun, outreach, tech passions and the ways in which it all has purpose.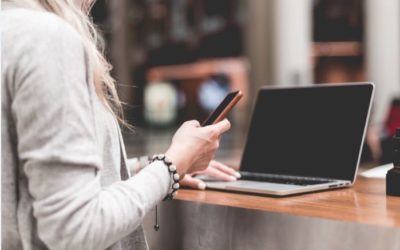 It's 2017. Time to consolidate your tech. Retire what you don't need and upgrade what you do. It's a new year... and you need a new tech plan. Here are Compex' tips for consolidating your technology and making life a little bit easier. Trade in multiple...