Our blog is the place to learn more about Compex.
Fun, outreach, tech passions and the ways in which it all has purpose.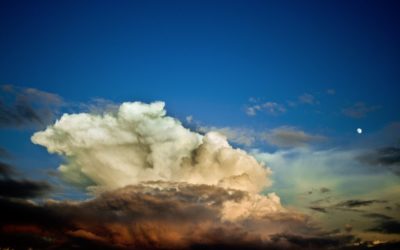 It seems the Cloud is everywhere! At work, at home, our phones, iPods and even children's toys! Here's the skinny on the Big Fat Cloud... Don't Be Afraid! Unless you are still using dial up internet, you have far more to gain than lose from using the cloud for...