To partner with IT-dependent medical and professional businesses to provide innovative technology solutions.
We Serve Our Partners
We partner with businesses requiring ongoing IT support. We tailor their experience to their business needs and goals.
We Listen and Ask Questions
The only way to offer the right solution is to thoroughly understand the need.
We Provide a Complete Solution
As a trusted business partner, our clients rely on us to assist their growth by providing executive level guidance and implementing innovative technology solutions.
We are Friendly and Responsive
Our local technicians and customer support teams are friendly and ready to help; not only our partners, but their partners as well.
We Care
We put business before technology, but people before both. This includes doing right by our community, family, partners, planet and future generations.
We Are Involved
We are actively involved in improving the quality of life for our partners, family and neighbors. We partner with local and national causes and give generously of our time and resources.
We Practice Sustainable Business
We continue to commit to and implement green business practices in conjunction with EarthWISE certification standards.  We strive to inspire others.

Just For Fun – From Our Blog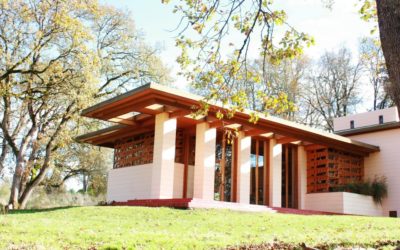 Frank Lloyd Wright's Gordon House located in Silverton, Oregon is the only of Wright's designs in the state and the only open for touring in the Pacific Northwest. The Gordon House was deconstructed in 2000 by a team of preservationists and relocated from Wilsonville...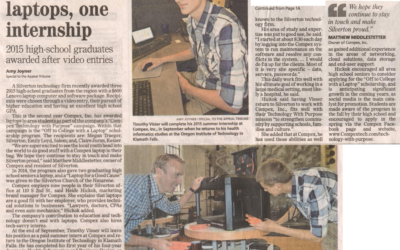 By Amy Joyner A Silverton technology firm recently awarded three 2015 high-school graduates from the region with a $600 Lenovo laptop computer and software package. Recipients were chosen through a video entry, their pursuit of higher education and having an excellent...



Client Development Manager

Client Development Manager

Hero Support – Technician I

Hero Support – Technician I

Hero Support – Technician II

Hero Support – Project Technician