Our blog is the place to learn more about Compex.
Fun, outreach, tech passions and the ways in which it all has purpose.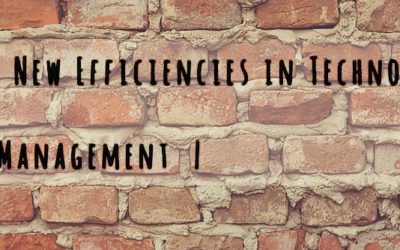 We are always looking for fresh, new ways to be more efficient in our business. Here at Compex, we have some tried and true methods we want to share. This will be a five part blog post. So, once you complete one area, feel free to check out the other posts. There are...