Our blog is the place to learn more about Compex.
Fun, outreach, tech passions and the ways in which it all has purpose.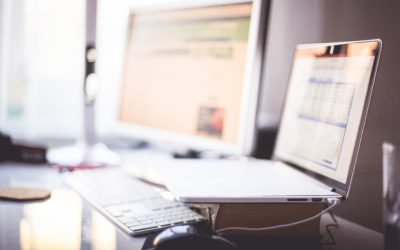 10 Email Reading Tips to Keep you Safer: Do not open attachments unless you are 100% certain of: 1.) the sender, 2.) the purpose of the attachment. Never click embedded links in messages without hovering your mouse over them first. Note that www.microsoft.com and...