Our blog is the place to learn more about Compex.
Fun, outreach, tech passions and the ways in which it all has purpose.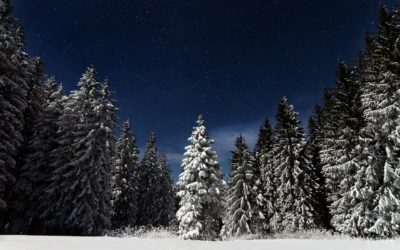 Compex Clients already know the power of Compex service for getting more from your IT. With the fall and winter weather at the door, it seems like a good time to remind you that you can still get somethings done on inclement weather, stay-at-home or even sniffly-nose...