Our blog is the place to learn more about Compex.
Fun, outreach, tech passions and the ways in which it all has purpose.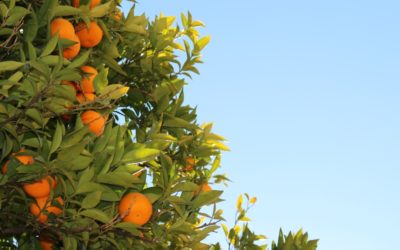 We have all been there at one time or another. The end of a relationship that started off so good. Fresh, lively and balanced has turned into rotten, one-sided and moldy. Here's how to know it's time to take out the trash on professional relationships that no longer...