Our blog is the place to learn more about Compex.
Fun, outreach, tech passions and the ways in which it all has purpose.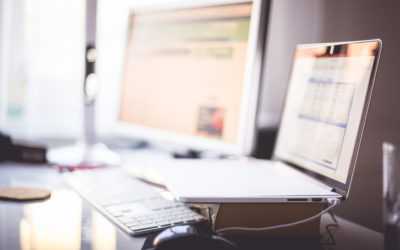 Every business should have a Technology Budget. Laid out annually, and adjusted for the needs of the coming year. Being a technology provider, we have seen the best and worst of most all technology situations. It is our collective professional opinion that applying...