Our blog is the place to learn more about Compex.
Fun, outreach, tech passions and the ways in which it all has purpose.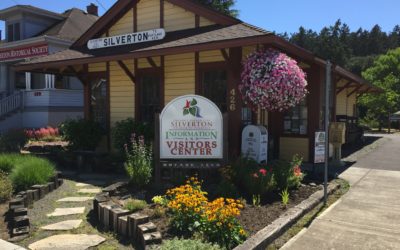 The Silverton Chamber of Commerce acts as an ambassador for Silverton's business community. They are the official liaison between businesses, tourists, locals and civic organizations. Their daily duties include organizing events, promotions, meetings and business...