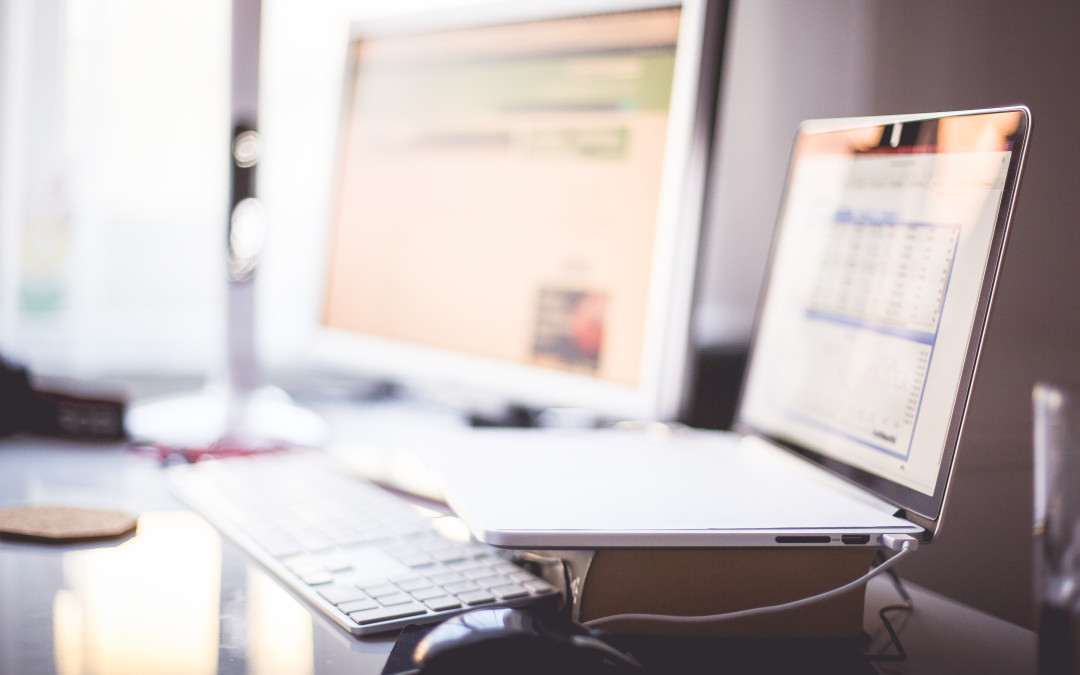 Every business should have a Technology Budget. Laid out annually, and adjusted for the needs of the coming year.
Being a technology provider, we have seen the best and worst of most all technology situations. It is our collective professional opinion that applying the appropriate funds in a proactive manner will actually save every business money!
If you are just starting to think about HOW much to budget, download our Simple IT Cost Calculator. It will help you to collect your thoughts and serve as a launching point for necessary technology discussions, project planning and needs forecasting.
If you are more interested in seeing how a Compex-specific solution could save your business money, take a look at the Compex Pi Calculator. (The Pi Program focuses on employee education and proper tools for increased productivity and improved work flow!) We launched Pi, a proprietary collection of the best small-to-medium business solutions available, several years ago and are proud to see our Pi customers growing both in clientele and profit. With FREE annual Pi updates, the system is better year after year at no additional cost to the Pi family of customers. It comes with a 100% up-time, money back guarantee too!
If you would like more information on Pi, contact us– 503.873.0188.