The devotion of this blog is topics that are Good-To-Know, but in this particular post there are 6 things you MUST KNOW in order to properly set an IT Budget for you business. Sorry if it's bossy, but after all, we are here to help!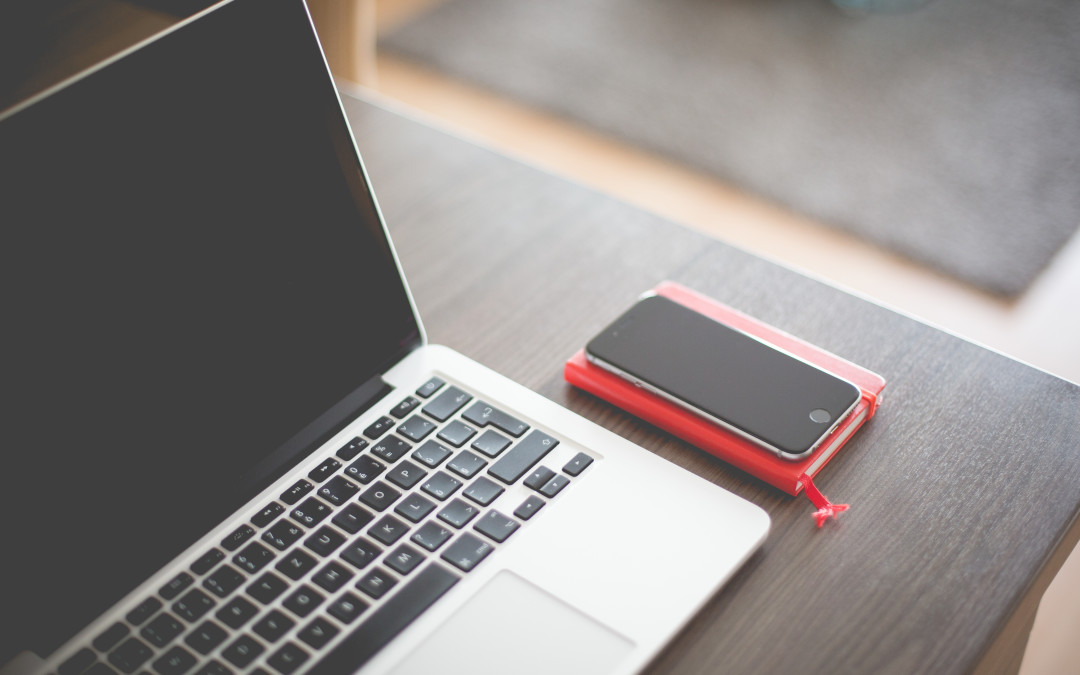 The 6 Must Know Tips for Setting a Technology Budget:
Tip 1:  There Is No "FREE" IT.
(This is the same principle as "no free lunch.") Significant cuts or savings in one are often lead to expenses in another area. If it seems to good to be true, it usually is! Make sure you are getting expert advice when making cuts or major changes.
Tip 2: Know The Stats and Have YOUR Numbers Ready.
Published results show stable small businesses spend 3-4% of topline revenue and businesses in growth mode spend 5-7% on technology annually. This being said, make sure you are not over spending in the wrong places. A virtual CIO or vCIO will help you to bring the budget into balance based on the national average.
Tip 3: If Your Budget is More Than Last Year, That's OK!
In fact, it's to be expected! 38% of small business plan to increase IT spending from last year. But increase it for the right reasons – focus on Security and Productivity. With so many cloud options, it's important you focus your funds in the right places.
Tip 4: Start New Projects in The Cloud.
This will allow flexibility of agile cloud technology and investment of your capital into other areas for growth. The cloud helps to reduce those big ticket items, and brings them down to affordable monthly rates. But don't invest in shady cloud options. Work with reputable companies to know your data is safe and secure.
Tip 5: Quality Not Quantity.
Don't throw technology at a problem without proper consultation. (See Matt's Big Mistakes Blog here.) Surveys show proper implementation is key to getting maximum ROI on technology.
Tip 6: A Car is Only as Good as it's Driver.
Budget for staff training and watch productivity soar on existing equipment by utilizing the extra CPU of your employee's brains! Yes, you should keep on a three year refresh cycle for your workstations and laptops, but you can squeeze a bit more from the budget when your employees are properly trained.
Know Before You Go:
We assume you have seen the Simple IT Cost Calculator, and are familiar with the basics. We are happy to give you personalized, expert advice. But there are a few things you should know about your business needs before we chat. Think of this as a small to-do list before your consultation.
– Know your current IT expenses
– Know how many employees you have
– Know how many computer users you have (if different from above number)
Think about:
– What do you like about your current IT set up?
– What would you change if you had an endless budget?
Contact us today to schedule a consultation!