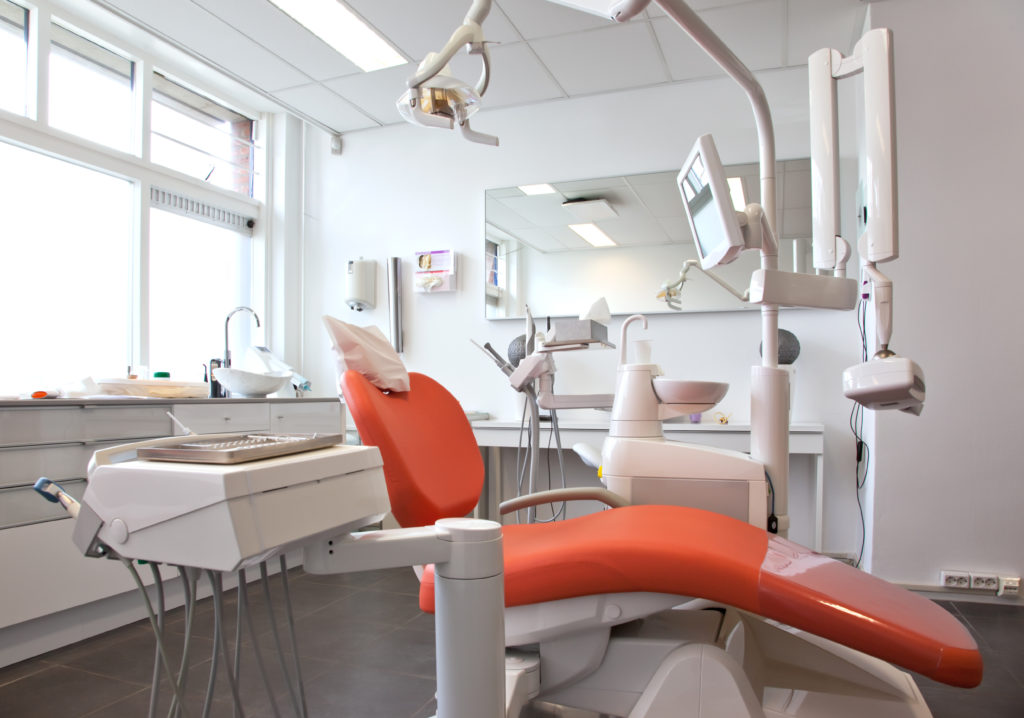 We have worked with dozens of well-established and up-and-coming dental practices and we have seen 3 universal mistakes frequently made and easily avoided. Make sure your practice is set up for success and avoid these road blocks!
Mistake #1: Setting up Dental Equipment or Rooms that don't Promote Excellent Workflow and Safe Ergonomics
We have seen it countless times. Productivity is shot because assistants must share tools, resources or devices. Cables are run to the wrong places and become damaged or trip hazards. Ergonomics are forgotten. Often times, rooms are set up by people not using the space, so details are overlooked such as proper placement for imaging devices, space for upgrades and practical use for things like keyboard and mouse.
What to do: Take note of workflow inefficiencies before a remodel or business space is complete. Test the workflow to the best of your ability. Consider ease of upgrades to cameras and imaging devices and the cost effectiveness of sharing devices vs. equipping each room with the needed tools.
Mistake #2: NOT Investing in Quality Imaging Solutions
Think of how important x-rays are to the practice. It's important to have newer systems. Not only are they more cost effective to operate, but you won't run into money traps or patient problems. Consider that older equipment runs a higher risk for everyday operating errors like sensors not working, or damage to cords from being stepped on.
What to do: Remember if you can't take x-rays, you can't do the procedure and the patient will have to come back later. Thus deferring the procedure and money your practice needs. Purchase and maintain quality imaging machines and install them properly. Purchase extended warranty or service levels that meet your uptime expectations.
Mistake #3: Assuming Meaningful Use DOESN'T Apply
Don't assume Meaningful Use doesn't apply to you… because it does and could! Don't leave money on the table! Here is a collective of resources that can give you a few insights to whether you qualify.
Resources:
http://www.ada.org/en/member-center/member-benefits/practice-resources/dental-informatics/electronic-health-records/health-system-reform-resources/meaningful-use
http://www.hrsa.gov/healthit/toolbox/oralhealthittoolbox/meaningfuluse/certifiedproducts.html
Check if your EHR meets Meaningful Use: http://oncchpl.force.com/ehrcert/search
https://www.cms.gov/Regulations-and-Guidance/Legislation/EHRIncentivePrograms/index.html
Bonus Mistakes to Avoid:
Backups of data are often overlooked by dental professionals, if they are not done on cloud by the EHR provider or a tech support team.
Compliance is regularly overlooked, but it's important to remember that HIPAA can audit dental practices just as easily as primary care and other specialists.
Activate the Patient Portal! Patients can make payments, schedule appointments, confirm appointments and more. It can reduce paperwork and wait times dramatically.
***
Take me back to the DENTAL PAGE.
Would you like to speak with one of the Compex technicians about your dental practice! Request a personalize meeting or phone conversation HERE.