It seems the Cloud is everywhere! At work, at home, our phones, iPods and even children's toys!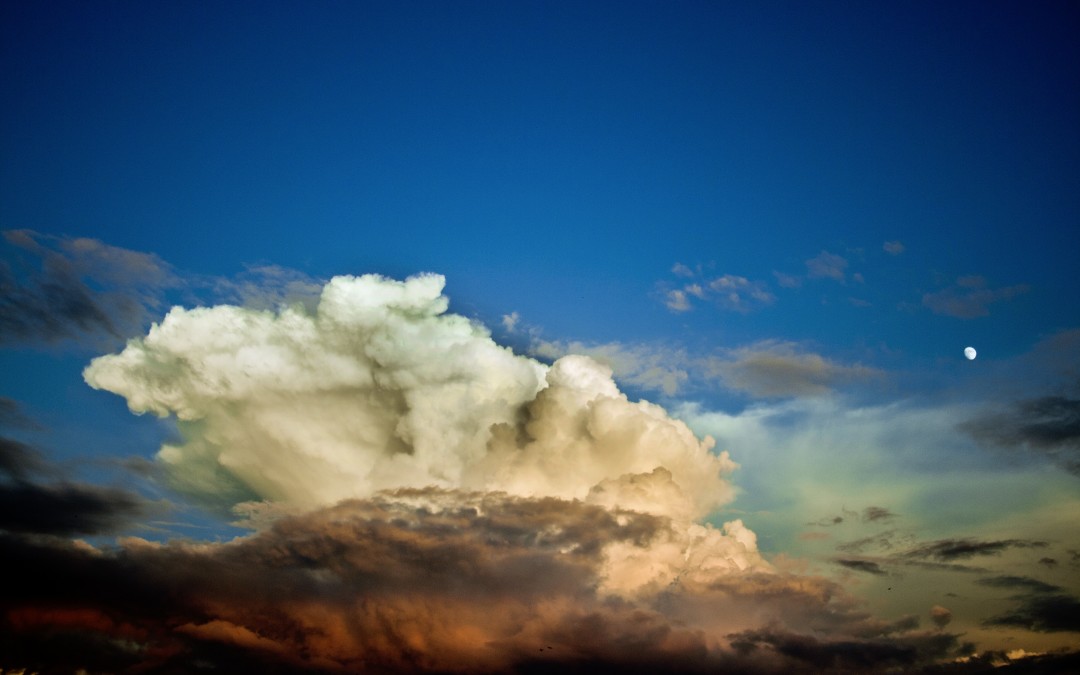 Here's the skinny on the Big Fat Cloud…
Don't Be Afraid! Unless you are still using dial up internet, you have far more to gain than lose from using the cloud for connectivity, flexibility and storage purposes. The Cloud has brought a heightened level of awareness regarding safety and security of data.
In regard to Cloud safety remember to:
Store your information and data with reputable third party suppliers. If you need recommendations, just ask! We can recommend home and business level Cloud services.
Consider that online storage of data increases the data's potential to be easily seen by people who have been given access. (This is not a bad thing, however. Think of intentional file sharing. Just remember that you have given access to this data! Especially when projects are still in early stages.) Remedy this by creating public and private storage.
Backups are only useful if being done. So, ensure that cloud back ups are being completed in the required intervals for business up-time!
Don't Skimp on Service. Remember what you are handing over! Treat this service the way you would if you were hiring a contractor for work in your home, a bank to grow your money or a Lawyer to guide your decisions! Look for a Cloud service provider that is accredited with a positive reputation. Don't fall for bargain storage plans when it comes to business. Home-grade storage is not intended for business use and likely will not have the same guarantees for up-time and data retrieval.
Find failure in DIY, Not the Cloud. Sorry, it's painful but true. Most data loss occurs from do-it-yourselfers or unplanned/poorly planned migration. Files are deleted without ensuring that proper data transfer has occurred. It's best to trust a Managed Service Provider with this task. Besides, if your Brother-In-Law deletes all your business data, beloved pictures of your children or all the irreplaceable family vacation footage… don't you think that would make Thanksgiving a bit uncomfortable? Let's not make it awkward!
Have questions? Send us a shout out and we will get in touch!
Cheers!