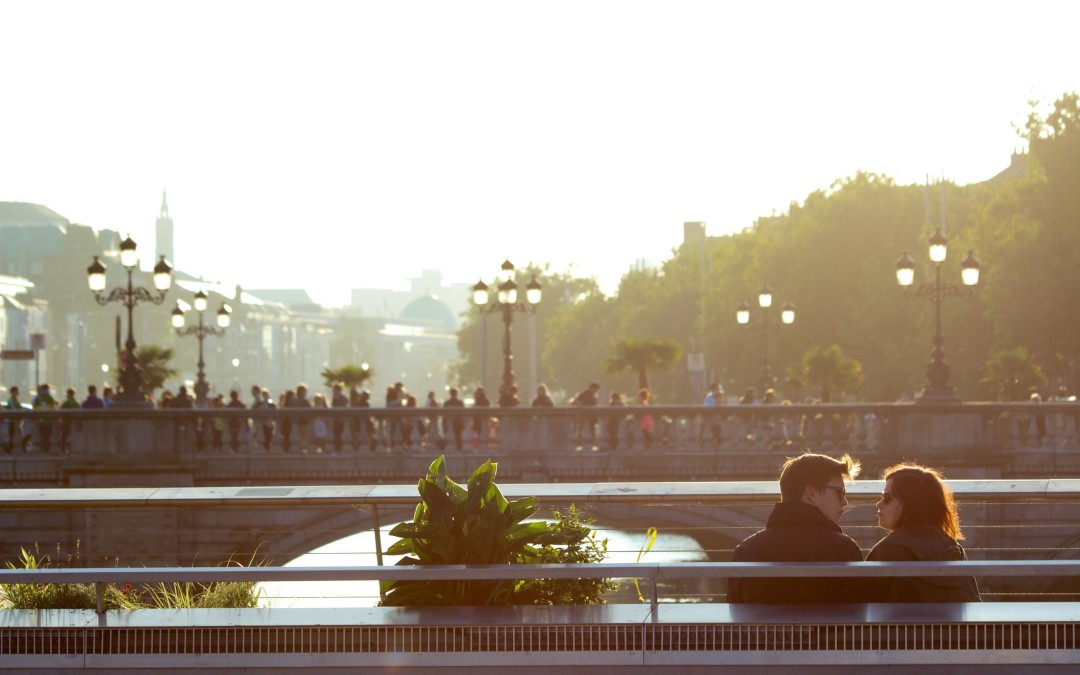 Think of Compex as the relationship counselor for your tech love life. We know that sometimes the relationship can grow stale. Nagging wait times with old technology can zap your desire to spend any more time with your network. But here are a few things you can do to spice up your tech romance, and get your relationship with work and tech, back on track!
Make Time for your Technology
Most people would argue that time spent together needs to be quality. Focus on what's most important… understanding the needs of your business technology. Networking equipment needs to be replaced at minimum every 3-5 years. Desktops, laptops and tablets need to be replaced every 3 years. Same with printers and scanners. The components wear in all of these devices and messages can become damaged in relay. Invest in high quality business grade switches, routers and wifi from the start. Your network is the back bone of your tech relationship and deserves the initial investment.
Tip: Ask a Compex representative for a free network assessment to know what is going bad and should be replaced first.
Learn to Listen
Your computers, printers and network closet will tell you things… you just have to listen. Warning signs on the network such as delays, slowness, error messages and crashes that result in shutdowns are all dire attempts for your network to connect. Don't ignore these calls for help until it's too late.
Tip: If you are unsure about an issue, open a ticket with the Compex HERO support team sooner than later.
Take Some Time Away Together
Maybe it's time to add some relaxation by leaving the office. Remove yourself from the environment to gain perspective on slowdowns in your work day. Perhaps it's a printer, paper process or file sharing issue? Take the time to fire up your mobile device and use those cloud accessible applications you have been meaning to use. It can provide perspective and clarity. You'll come back with a fresh set of problem solving eyes!
Consider Frilly Attachments
Try off-loading some of your manual work by adding peripherals that can do the work for you. Think of Dragon for dictation or high powered scanners for data entry.
Tip: In some cases, these additions can lighten the load of several employees in the office and make everyone more productive.
Renew Your Vows
When all else fails, re-commit yourself to technology by renewing your pledge to your business goals. Re-evaluate your business plans and annual expectations, and consider contacting a Compex representative to help add clarification. We can offer cost-effective recommendations that will help your business blissfully reconnect with technology and become more profitable immediately. If your business is suffering because of your technology, it's no longer a viable relationship. Get back on track with the help of Compex' Technology that Transforms.
Have questions, want advice? Don't hesitate to Contact us today!