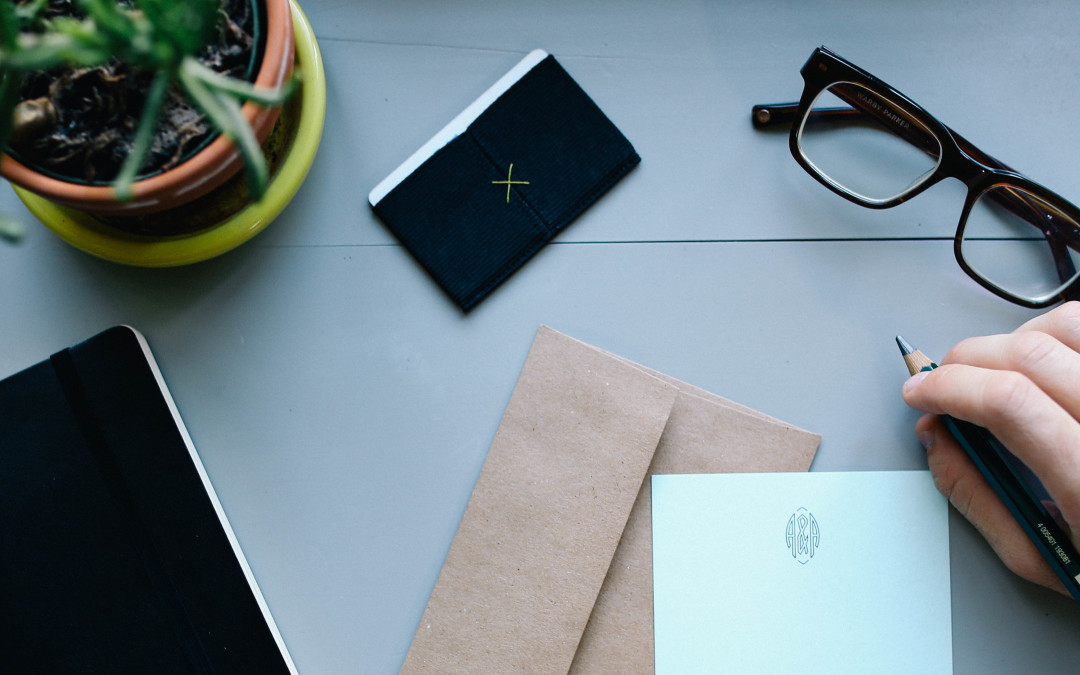 Periodically, I like to take a look back and reflect on how far we have come. I have had great mentors and received lots of great advice over the years, but when it comes to business, mistakes are inevitable. Financial choices, personnel challenges and communication flaws are the ones that impact business the most. I sigh with relief as I look back and see a few "learning opportunities" that thankfully, I have left in the past! The blog today is about: My Biggest Business Mistakes (and how to avoid them)!
Here are my Top 4 Small-Business Mistakes
1. Not having pre-planned policies & best practices established before hiring employees.
When I started this business, I was the only employee, and acted as tech, janitor, marketer, billing and just about every other position a business needs to operate properly. As the only employee, it was a lot of work, but I didn't realize how much information I held until I started to try and share my Compex knowledge with new hires. As I brought on employees, it was clear I needed to write down policies and best practices and get them into some kind of manual. I am sure this seems self-explanatory and obvious, but it was a growing pain I had not anticipated. Today we have several manuals and documented best practices for all kinds of tasks. It helps to keep things fluid, organized and consistent.
My lesson learned: Don't wait for mistakes to happen before establishing best practices and company policies. Even if it seems like overkill with 3 employees- you'll be glad you have them!
2. Paying employees to complete tasks for which they are not trained (or hired to complete).
For years, I paid technicians to take out the trash, run errands and clean the office. The problem was that I didn't think I was making a good business choice in hiring professionals to do these tasks. (It's that old Make vs. Buy argument regarding the ability to save money if I just do it real quick myself.) Once I finally hired an admin assistant and a professional cleaning company, I had a "DOH" moment, when I realized how much frustration could have been avoided (for all parties) if I had just let the techs do tech work, and hired other skilled professionals to do the things I needed around the office.
My lesson learned: Hire professionals to do specific jobs and let paid employees do what they do best!
3. Throwing technology at problems instead of training the staff.
With our growth, Compex struggled to find the best training platforms. In-person, on the web, videos, manuals. There are so many options. One way we used to fill in the gaps was using our ability to implement technology as a safeguard. This might seem like a good idea, but it's treating the symptoms, not the actual issue. Thankfully, I was smart enough to hire some great leadership and implement some new group training with options for web training when additional information was needed. I love group training because employees are engaged individually and within the group. By sharing the experience, employees ultimately help each other learn. When I look back, I spent a lot of time and money putting technology solutions in place that would have been best resolved by better education and communication.
My lesson learned: Sometimes technology isn't the best option, training is!
4. Not embracing social media.
We have always said that a website is an incredibly important and powerful business tool, but we were late to the social media scene. Because of this, we have had to learn on-the-job how to best interact with friends, fans, followers and likers. We now see the value of all different types of interaction with folks, and work diligently to keep content updated, fresh and valuable. Additionally, by making ourselves present on social media… we allow people to get to know our culture and the ways in which we interact with each other and the community. And that's pretty cool! Internally, we have implemented social media through Microsoft's Yammer, which has been a great way to share tech information, catalog tech tips as we learn them, and share photos, jokes and other fun stuff. I have been really impressed with the way it's brought our team together across all locations!
My lesson learned: Social media is an awesome tool and not a passing trend. Use it how it makes sense for your business.
Want to share your biggest business mistakes and lessons learned? Send them to me! When you do, I will send you a gift card- just to ease the embarrassment!
Signing off,
Matt