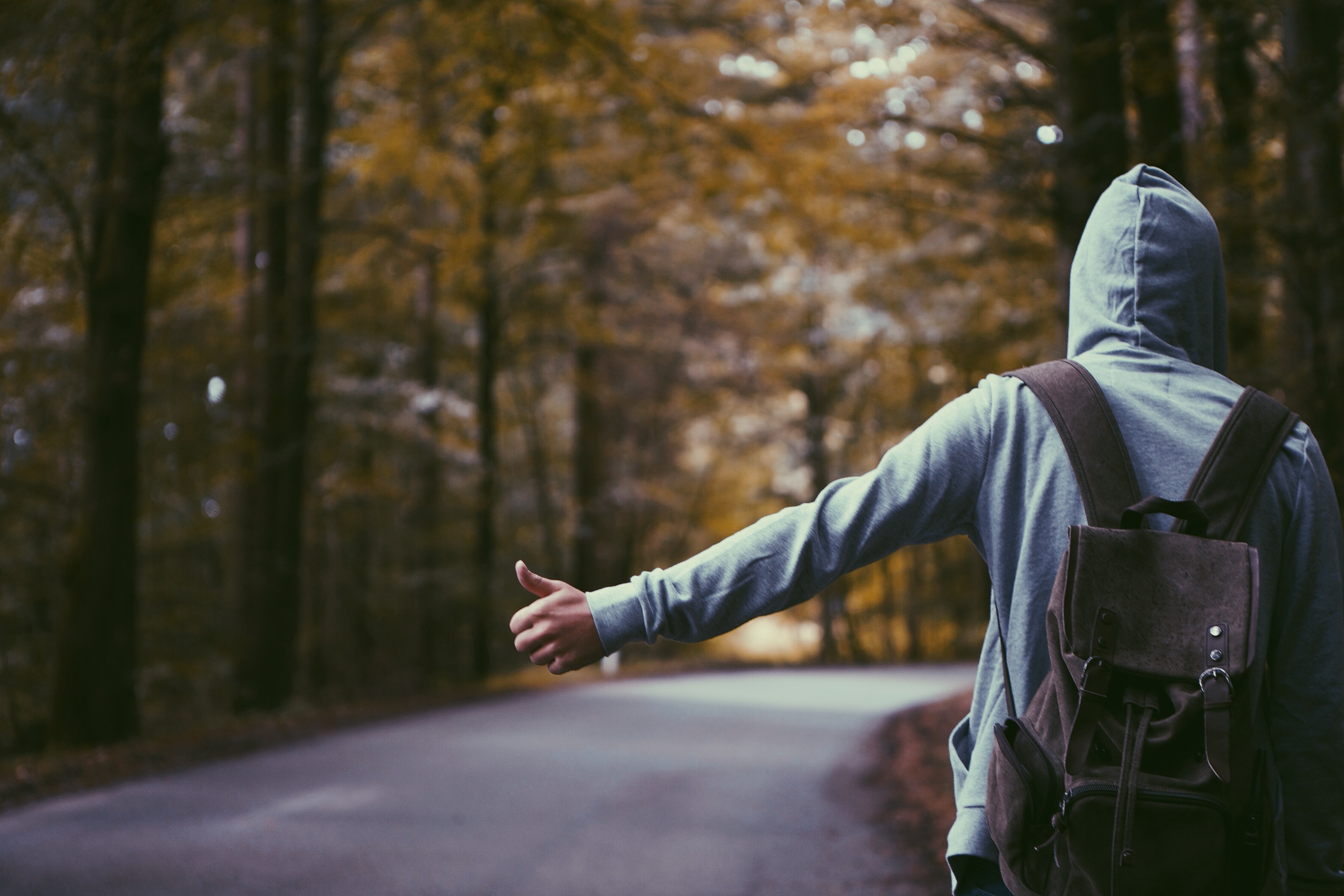 New, Newer and Newest.
Up and coming technologies. What to buy and what to wait on.
There are plenty of technology trends coming at us in 2016. Here is a quick list of the up and coming technologies you will want to buy now… and the ones you will want to skip until next year.
#1 Buy:
Office 365 Cloud Services
Get on board! The future of software is here and with so many great options built right in, it's more affordable than ever to make your small business do big business!
#2 Buy:
Small Powerful Desktops
Don't be confused by their size, they pack a punch and have all the bells and whistles your business needs. Don't forget that peripherals can be purchased and attached for the as needed application. Say good bye to the traditional desktop tower and expect to see desktops built in to monitors, mounted on monitors or under desks. Mobile devices are smaller and more capable than ever. The Microsoft Surface Pro looks like a tablet, but runs like a full size machine!
#1 Don't Try:
Off-Brand Cloud Services (or off-brand cloud anything)
There are plenty of good opportunities for saving money throughout the business day. When it comes to the Cloud and the integrity of your business data, make sure you stick with leaders in the industry and brand names you know.
#2 Don't Try:
Computers in a stick
While we are extremely excited about this technology advancement and have been testing it for almost two years, we feel it's just not quite there. Wait for another year or so for the Compex research team to see progress in some of the limitations.